OUR MISSION
To deliver a wide range of innovative resource management systems and services which provide choice, flexibility and scalability for our customers.
We also aim to provide a leading support service and wherever possible to solve customers' business problems with state-of-the-art software and hardware solutions.
OUR PROMISE
We talk straight and will give you first class service and support.
We'll use all our knowledge and experience to provide the very best solutions that work for you.
We won't ever promise something we cannot deliver.
We will deliver innovative resource management systems.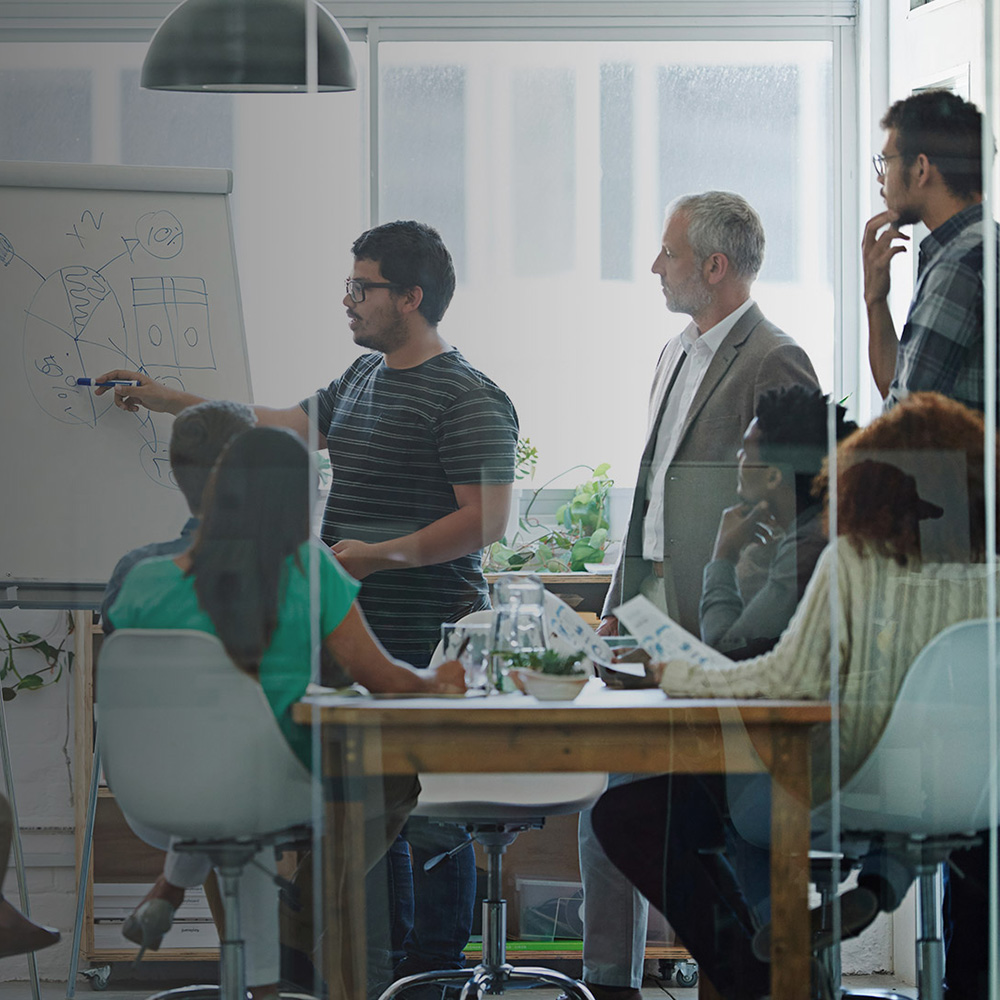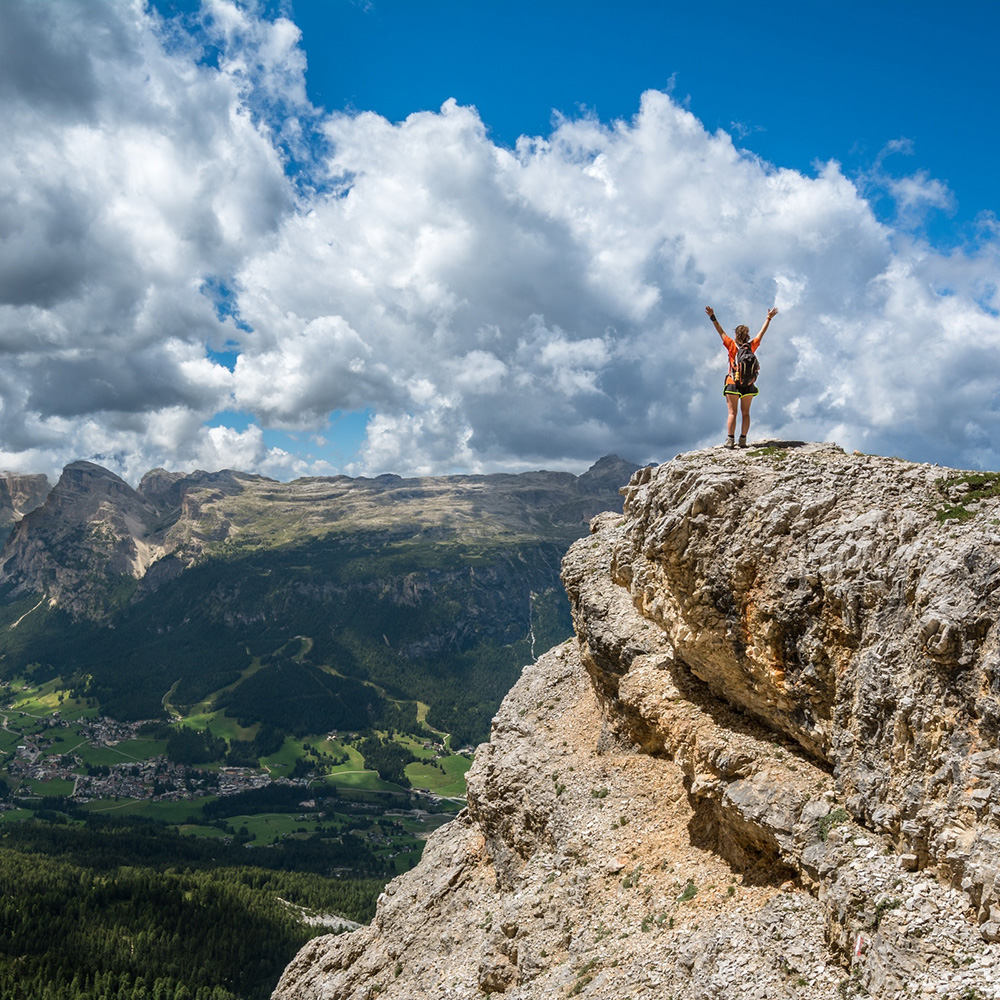 REASON FOR BEING
We love a challenge!