12 BENEFITS OF USING RESOURCE XPRESS
See below the benefits of using ResourceXpress for your meeting room booking and hot desk booking management system. For more information on ResourceXpress meeting room and desk booking systems visit our Youtube channel
2 – GREAT LOOKING EQUIPMENT
3 – HELPS IMPROVE EFFICIENCY
6 – ENHANCE YOUR CORPORATE IMAGE
7 – IMPROVE STAFF WELL-BEING
9 – SUITS ALL WORK-SPACES
10 – SIMPLE SEARCH & BOOK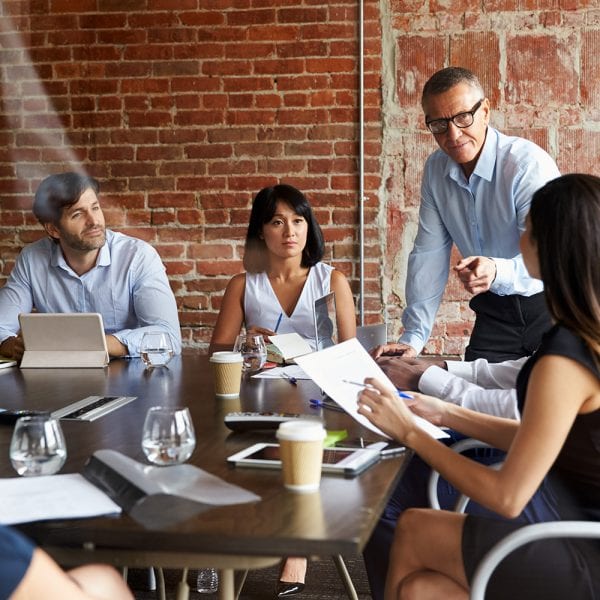 When selecting a meeting room booking system, consider your corporate hardware, software and information security policies. Are there plans to switch to an alternative booking system in the near future? The meeting room booking system you choose must be flexible enough to cope with any future strategic change.
If you currently use IBM Notes and you will be switching to Microsoft O365, Exchange or Google in the future, can your meeting room booking system accommodate this?
Similarly, can your choice of hardware for meeting room screens be flexible enough in the future to accommodate lower cost replacements or are you tied into purchasing proprietary hardware?
Is your system scalable and capable of a global deployment with system failover and load balancing capability?
Is there a policy of switch from in house managed resources to cloud based solutions? Think about how easy it will be to migrate your meeting room booking system and what implications this could have on service up-time.
Will there be any changes to your card access systems and can your existing hardware cope with these changes or will it require replacing?
Try to consider where your organization will be in 2 – 5 years time, future proof your meeting room booking systems with as much flexibility as you can. The benefits of using ResourceXpress are focussed on future proofing your investment.