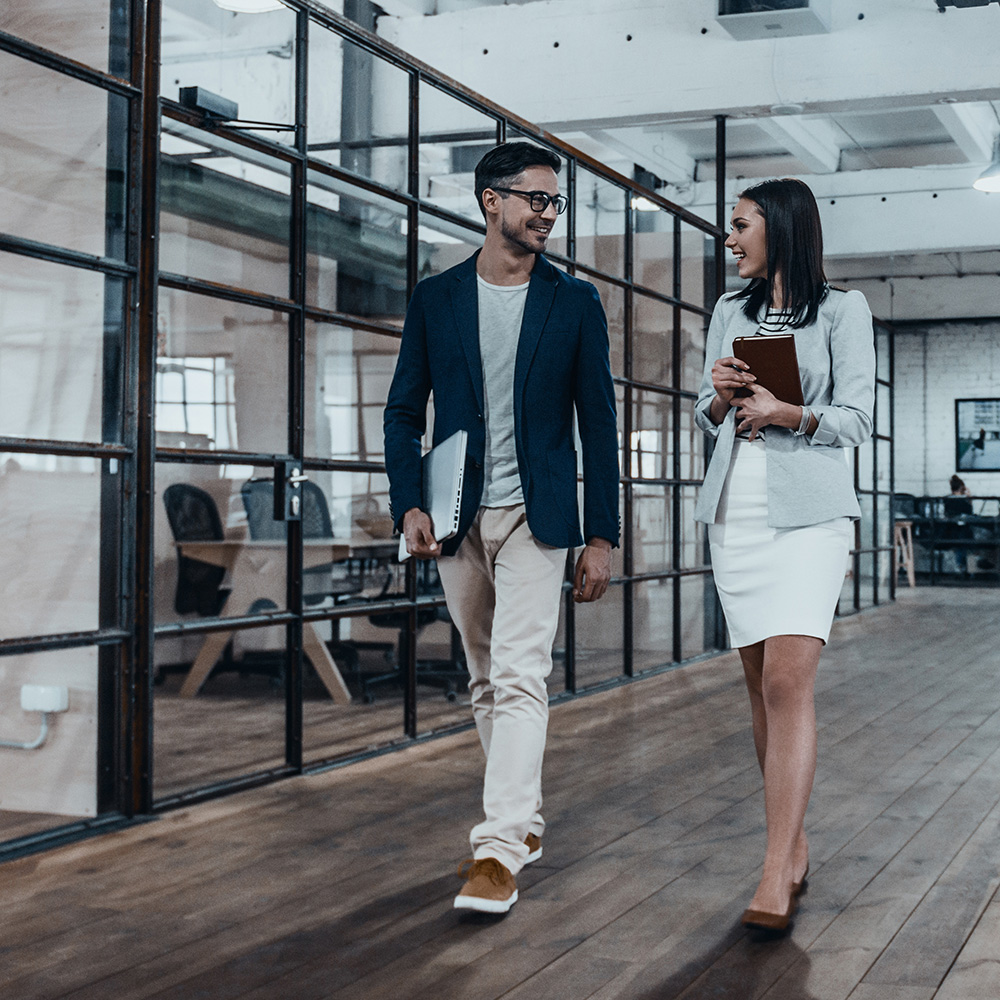 The full version of ResourceXpress satisfies the demand from those customers who require more functionality for their meeting room booking software.
All the lite features such as  check-in/check-out and booking your meeting room on the fly are provided.
A simple upgrade from the Lite version, gives you the ability to use the Maps and Floor-plan functionality of the dynamic Qkiosk and gives you full Qsign directional signage features.
The presentation of maps via the kiosk gives a quick view of meeting room or desk status availability, directional information and the capability to book meeting rooms or desks from a service point.
Secure logins from the kiosk app present personal information of previous bookings for users and the ability to quickly find and book a meeting room desk or other resource.
Download more information about ResourceXpress Room Screen Licences
Complete real time visibility of room and desk, reservations – no more arguments about room bookings and subsequent disruption to meetings!

Interactive booking for instant ad-hoc reservations – need a room quickly? No problem the system can provide real-time instant access via room screens or Qubi's.
Solves the no-show issue for meeting rooms and desks – An optional one click check-in button confirms the reservation to retain the booking.

Comprehensive Microsoft Excel based reporting for actual resource utilization and reservation no-shows – typically produces a 40% improvement in room utilization.
| | Requirements |
| --- | --- |
| | Requires MS Outlook, IBM (Lotus) Notes, Google Cal or Microsoft Office 365 account access |
| | An internet connection from the ResourceXpress server |
| | A suitable Windows server to host ResourceXpress .NET server application –see FAQs |
| | Details |
| --- | --- |
| | Fully customizable room screens to provide complete corporate branding for the system |
| | Central configuration for room and desk screen operation – changes to screen configuration deployed within 60 seconds |
| | Control of interactive screen buttons e.g. To disable at room booking if the room out of use for any reason |
| | Full system wide reporting for actual resource utilization |
| | Screen connectivity logs – screen errors available on the web page for real-time monitoring of large systems |
| | Dual language option and language file customization |
| | Optional email check-in for room bookings (Interactive version only) |