RESOURCEXPRESS FOR MICROSOFT EXCHANGE
The ResourceXpress server delivers central management of the EWS connection, using any combination of meeting room screens, interactive floor plan kiosks for rooms, desks or QSign schedule list screens in an easily managed, resilient and scalable solution.
If you're unsure what particular system will meet your room or resource booking needs, then submit an enquiry or request a demo.
We'll be pleased to show you how ResourceXpress can have a positive effect on your office resource productivity.
Key Benefits
Complete real time visibility of room and desk, reservations – no more arguments about room bookings and subsequent disruption to meetings!

Interactive booking for instant ad-hoc reservations – need a room quickly? No problem the system can provide real-time instant access via room screens or Qubi's.

Solves the no-show issue for meeting rooms and desks – An optional one click check-in button confirms the reservation to retain the booking.

Comprehensive Microsoft Excel based reporting for actual resource utilization and reservation no-shows – typically produces a 40% improvement in room utilization.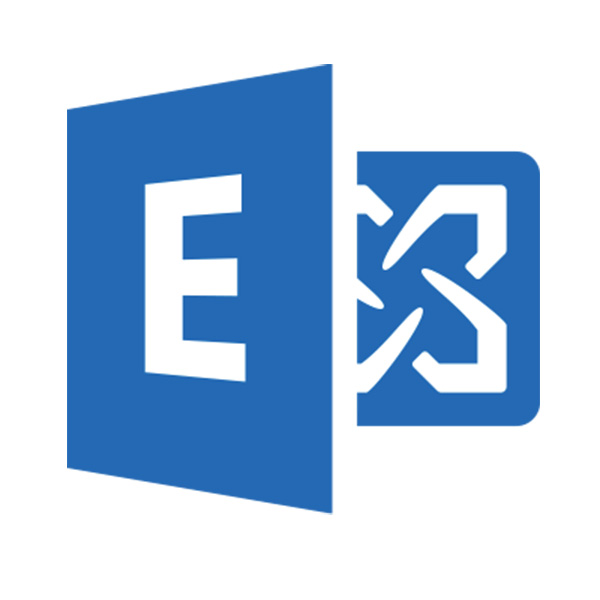 | | Requirements |
| --- | --- |
| | Requires standard Microsoft Exchange 2013/16 (2019*) server with EWS connectivity with one or more configured resource profiles (*supported but not yet documented) |
| | Suitable Windows server to host ResourceXpress .NET server application – see FAQs for details |
| | Details |
| --- | --- |
| | Fully customizable room screens to provide complete corporate branding for the system |
| | Central configuration for room and desk screen operation – changes to screen configuration deployed within 60 seconds |
| | Control of interactive screen buttons e.g. To disable at room booking if the room out of use for any reason |
| | Messaging text creation and control – health and safety, alarm testing and security announcements etc |
| | Screen connectivity logs – screen errors available on the web page for real-time monitoring of large systems |
| | Smart digital signage – advertising web pages, company news and traffic Information etc |
| | Control of interactive screen buttons e.g. to disable at room booking if room out of use for any reason |
| | Full system wide reporting for actual resource utilization |
| | Screen connectivity logs – screens errors available on web page for real-time monitoring of large systems |
| | Dual language option and language file customisation – see FAQ for details |
| | Optional authentication to corporate user directory – track at room bookings and control access to Check-In/Check-Out/Extend buttons. |
| | Optional email check-in for rooms and desk bookings – avoids queueing at kiosks for desk check-in |