What to consider when upgrading to ResourceXpress V5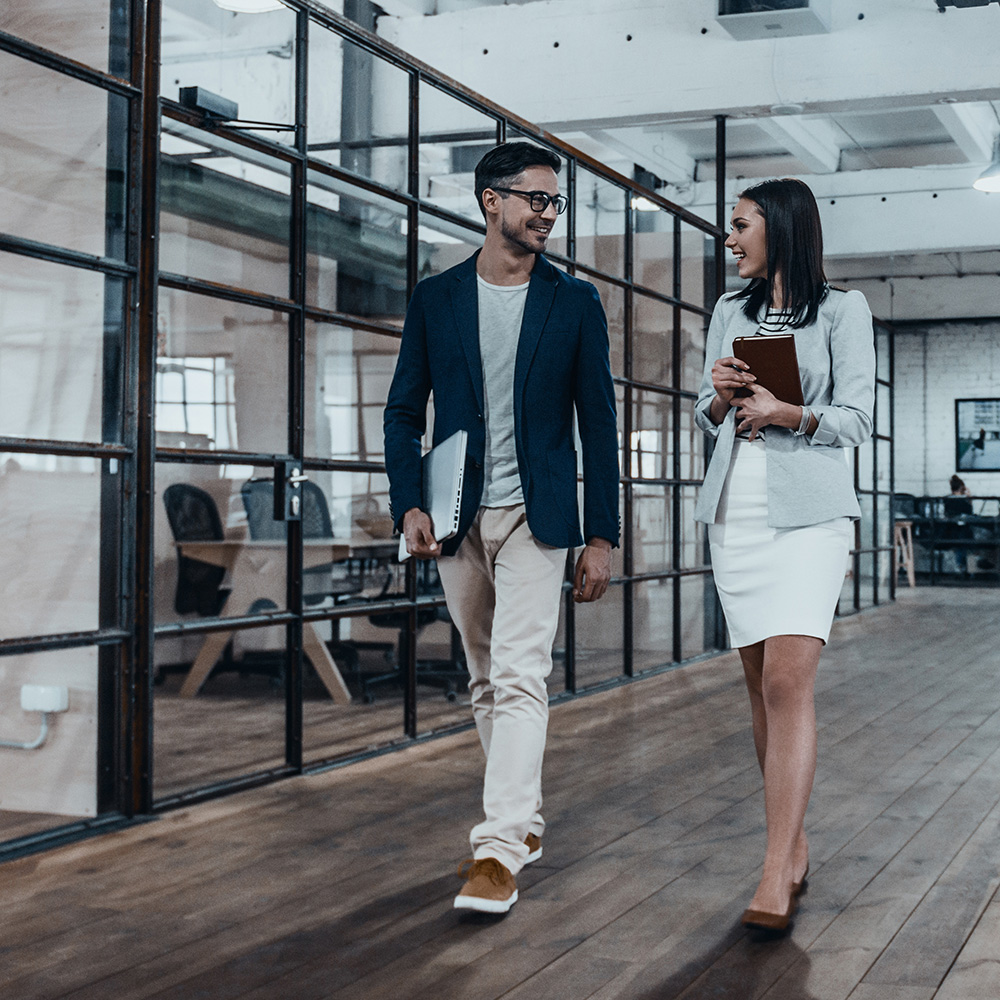 This latest version of ResourceXpress was released in May 2020 with the primary goal of uniting our cloud and on-premise applications. It provides enhanced security, a brand-new admin interface and will shortly include a number of features aimed at getting everyone back to work safely after the global pandemic. V5 also shares the same features and functionality as our popular cloud application, RX SaaS, which was designed from the ground up to satisfy the modern, agile workplace. Follow this quick link for more information on our ResourceXpress V4 to V5 upgrade considerations paper
By upgrading to ResourceXpress V5 users can benefit from:
Hybrid Licencing
You can now mix your backend booking system types. If you have some resources in Office 365 and some in an advanced 3rd party booking
system, they can coexist in the same ResourceXpress environment.
Location-Based Settings
Enables you to fine-tune the interactive configuration in your building easily and provides a simple, flexible way to enrol additional offices with different requirements.
Enhanced User Management
Users accounts are stored locally in ResourceXpress with fields for identification attributes (access code and RFID/Badge number). Import your users with a CSV file or enable SSO to synchronize attributes with your SSO provider.
Device Security
Enables you to lock down the profile URL's ensuring only registered devices and logged in administrators can view Room, Kiosk and Map profiles.
Reverse Hotelling
Allows resources to be permanently assigned to specific users and when the user or an administrator enables Out of Office the resource goes back into the bookable pool.
Non-Bookable Workspaces
A new, low-cost licence type which allows permanently assigned resources to be included in Kiosk search results alongside bookable workspaces.
Flexible Space and Equipment
Allows you to add custom in-room equipment icons to the info page and create space labels that suit your individual and ever-changing workplace.
Enhanced Reports
Provides a more in-depth view of your resource utilization.
Advanced Integration Logging
Takes away the guesswork when troubleshooting integration issues.
Specific Covid-19 Response Features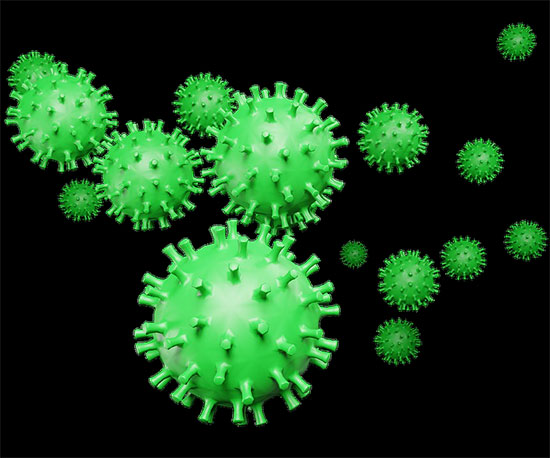 Touchless control
Using simple RFID operations to replace touch control functions or QR Codes for contactless booking control
Intuitive Status Indicators
Point of use status indicators are vital to protect service users and visually ringfence workspaces
Distance Friendly Booking Control
Use workspace maps and the mobile kiosk app as a distance friendly alternative to point of use operations
Social Distancing in the Workplace  
Reducing meeting room capacity and increasing space between working desks by auto blocking out adjacent desks
Time to Clean Down
Providing clean down workspace booking extensions and clear "unavailable" status indication
Track & Trace
Providing the ability to quickly trace booking attendance in the event of a post reservation infection, to protect the entire workforce and their families
Get the Message Out There
Broadcasting system wide or zonal messages to communicate social distancing and cross infection control messages
——
To assist customers with their upgrade and help offset any costs, ResourceXpress are offering special pricing rates (time limited) for upgrade consultancy to encourage a fast, accurate migration. For details contact: [email protected] or [email protected]
More information can be found using the following links: Covid-19 response document or our full ResourceXpress V4 to V5 upgrade considerations paper
Broader information about Covid-19 is available from: The World Health Organization